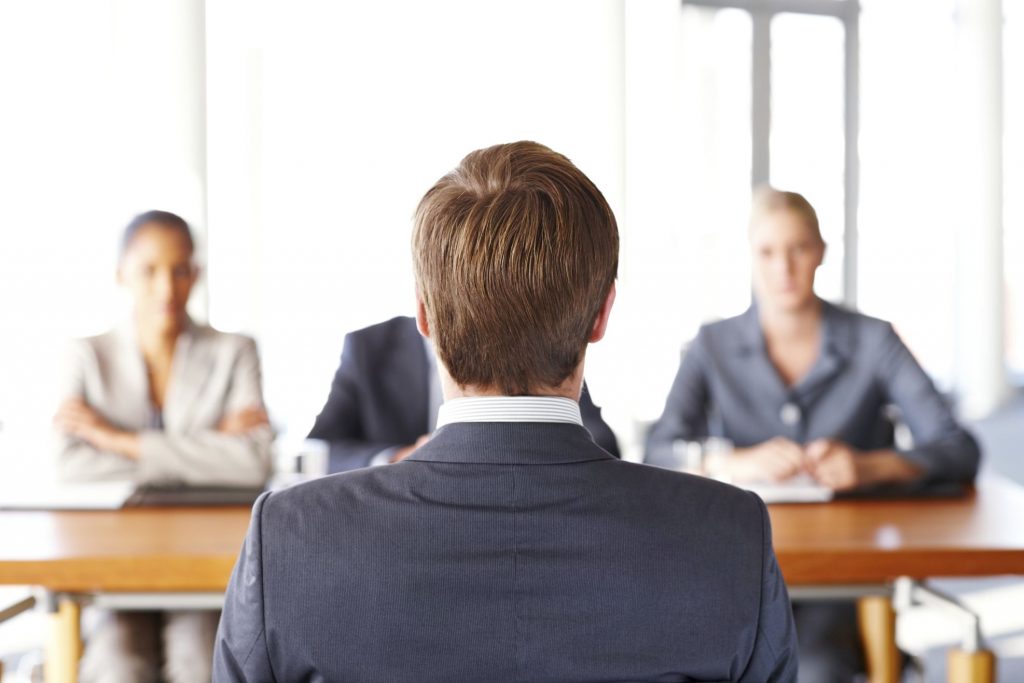 A guide of the best methods to help optimize your company's screening process
Employers would once post ads in the local newspaper, conduct a heavy telephone-based screening process and then proceed to ask applicants a sub-par set of closed-questions… if the applicants even show up! Well luckily, we're now in the 21st century and there is an array of recruitment tools to help you keep up! Modern HR Recruitment tools optimize your screening process and improve the candidate experience – a valuable win-win!
Let's review the best HR Recruitment tools to help optimize your screening process…
Chatbots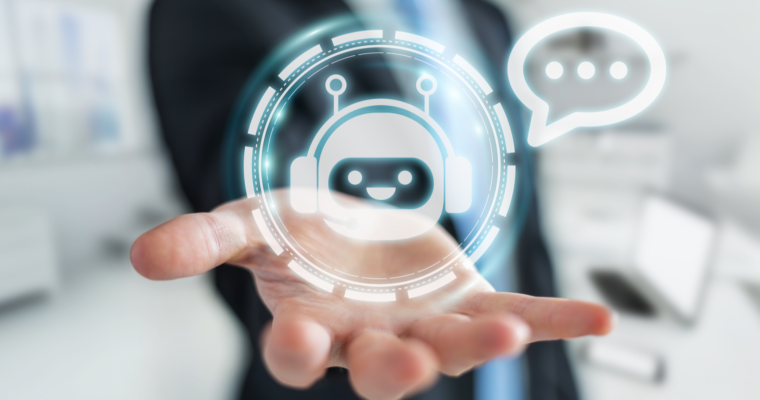 A well-known concept in customer service, but a very new method in HR Recruitment, only introduced in 2018. Chatbots are on-demand means of instant, real-time communication for candidates to speak with. This method saves valuable time for recruitment call centres who are often swamped with calls and email queries. Candidates no longer have to wait an hour onwards in call queues on busy days. Managers can boast better SLA performances, and employees no longer have to look up in anxiety at the dreaded switchboard.
Applicant Tracking Systems (ATS)
This is a method that's been around for a while, since the 1990s. An ATS effectively handles the recruitment process for you. This is why they're so popular — a must-have for employers. It's a software that revolves around the purpose of tracking and managing candidates within one database. It's an onboarding tool that also manages job boards. This facilities faster CV screening and helps to provide an overview of applicant profiles and statuses. This massively helps to reduce administrative tasks!
Popular examples include:
• Oracle Taleo Cloud Service
• Workday
• SmartRecruiters
• JobVite
• Greenhouse Software
• Jazz HR
• iCims Talent Acquisition
• IBM Kenexa Talent Acquisition Suite
• SAP SuccessFactors
• ADP Recruiting Management
And the best HR Recruitment Tool of them all…
Best Video Interviewing Software
Video Interviewing Software is a fantastic method for hiring managers to utilize, who can review multiple candidates and re-play interviews as much as they want. This is incredibly useful, and the software makes for an easy means of comparing candidates. No longer do you have to rely on memory, or scramble around for interview notes and try to read the rushed-handwriting! Large firms such as Amazon, Apple, Facebook, and Google have all implemented Video Interviewing Software as a key recruitment strategy to attract the best talent. Perhaps your company isn't as big as these companies, but that's all the more reason to use Video Interviewing Software…
We've established that Video Interviewing Software is the best HR Recruitment Tool to help optimize your company's screening process. So, what about the best Video Interviewing Platform?
GDPR and Recruitment

Employertube is a Video Interviewing Platform that enables you to attract the best talent. The software is easy-to-use and very user face-friendly. Employertube helps to ensure that recruitment organizations are fully GDPR compliant. Unlike old fashioned methods, Video Interviewing Platforms help to manage data in one place ensuring the required compliance. Emplotertube provides unique data and insights that are GDPR compliant.
HR tools that increase efficiency
The Employertube service extends to scheduling and conducting live video interviews. Interviews can then be shared with colleagues and making for a more transparent hiring process. With tailored screening questions, you will be able to immediately screen out candidates that do not meet your interview criteria, selecting only the most suitable applicants for face-to-face interviews. Employertube is also one of the first Video Interviewing Platforms to offer anyone the opportunity to showcase their talents by creating a free video CV, meaning that job seekers can stand out from the crowd by providing a link to their video presentation. See Case Study
Telephone Interview Screening Now Old Fashioned
A breakdown of how Employertube can help to optimize your screening process:
• Schedules Live Video Interviews
• Records Video Interviews
• Transparent means of Sharing Interviews with colleagues
• Candidates can create a free Video CV to send to you
• Screen Candidates More Efficiently
• Better Candidate Experience
• Diversity Monitoring System to Remove Unconscious Bias
• Boosts GDPR compliance
We've thrown a lot of information your way, so let's wrap it up…
Conclusion

Employers have moved from traditional means of screening to modern HR Recruitment approaches. It's important to keep up! Chatbots and Applicant Tracking Systems are fantastic tools to utilize. However, the best of the bunch with regards to time-saving and boasting the most benefits: Video Interviewing Software. This method saves the hassle of scheduling interview slots, reduces the number of candidate no-shows and saves on wasted time interviewing unsuitable candidates.
The best Video Interviewing Platform is Employertube: a state-of-the-art means of both recorded and live video interviews that screens candidates more effectively, providing a better and more transparent candidate experience. It even has a diversity monitoring system… Happy screening
Please follow and like us: